Easter Holiday Camps
Keep the kids fit and entertained this Easter Break at Pitreavie Sport & Soccer Centre!
Fife Multi-Sports
Are you an all rounder? Can you turn your hand to any sport? If so, get involved with Fife Multi-Sports! Featuring Athletics, Rugby, Football, Hockey, Rounders, Capture the flag and many more!
When: 8th – 12th April
Time: 9am til 3pm
Cost: £15 per day or £70 for week
Age: Primary 1 and upwards
To book please email: fifemultisports@outlook.com or find us on facebook: @fifemultisports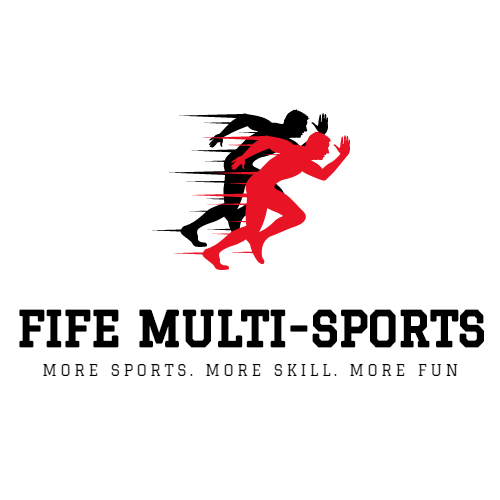 Box Soccer Fife
More Touches - More Activity - More Learning -More Progress!
When: 15th – 19th April
Time: 9am til 3pm (early drop off available)
Cost: £20 per day or £70 for week or £50 for half week (9am til 12pm)
Age: Primary 1 and upwards
To book email davidh@boxsoccertraining.com